Puerto Rico's Department of Health made the announcement today that the medical cannabis industry will be excluded from the mandatory shutdown.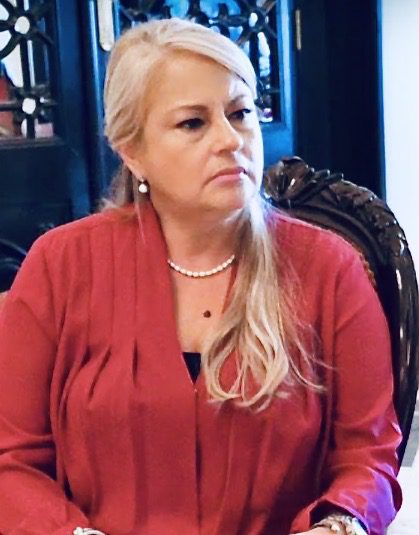 Governor Wanda Vázquez issued Executive Order 2020-023 on March 15th, 2020 in response to COVID-19. The executive order mandates that all non-essential businesses must remain closed and institutes an island wide curfew between 9pm and 5am.
The Puerto Rico Department of Health made the announcement on their Facebook page about exclusion of medical cannabis from the mandate.
The post states that all medical marijuana establishments may cultivate, manufacture, sell, dispatch or transport products. However, operating hours must be held outside curfew hours from 6am to 6pm. This schedule will remain in effect until March 30, 2020.
Marijuana dispensaries will not be required to contact the Medicinal Cannabis Office about their change of hours during the term of the executive order.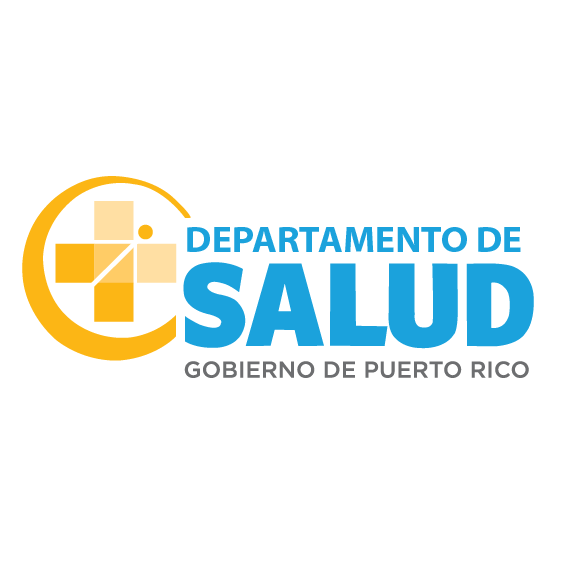 Businesses whose medical marijuana license was set to expire in March will have an automatic extension of 15 days. Establishments whose license is set to expire in April, will be able to renew after April 1st 2020, without the need to submit an explanatory letter for late renewal.
All Medical Cannabis Office appointments will be canceled for the rest of the month of March. However, inspections of medical cannabis facilities will still take place as usual.
For more information check out our guide to cannabis laws in Puerto Rico.