BVI Government's Role in Medical Marijuana
Confusion and contradictions are coming out the British Virgin Islands about it's medical marijuana program. BVI government officials seem to be at odds on what role they will play in the cannabis industry.
Premier and Minister of Finance Andrew Fahie said that the BVI government will be directly involved in the sale of medical marijuana.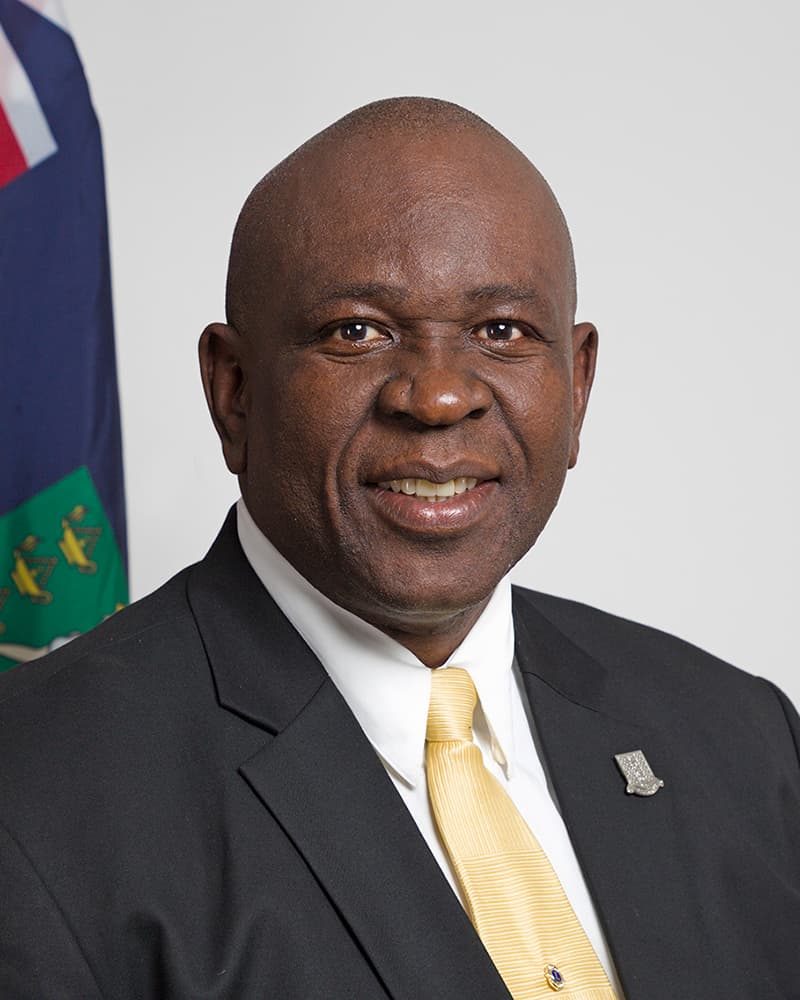 The 2020 Standing Finance Committee (SFC) Report stated "[Premier Andrew Fahie] said that the government will be selling [marijuana] to collect revenue and taxes. He explained that the farmers will be allowed to set up businesses and noted that when that happens, the government will be involved with the sale of marijuana and the taxes"

Minister responsible for Health and Social Development Carvin Malone walked back the statement. Stating the "government has not entered the marijuana business".
Later, the Minister stated "the government will be involved in the sale of medicinal marijuana products".
So, according to Minister Malone, the sale of cannabis is not a part of the "marijuana business".
Future of BVI's Medical Marijuana
From public statements, the BVI government will use 40 acres of land for medical cannabis use. 48 farmers will be trained to cultivate marijuana on that property. With the BVI government in charge of licensing and retailing of product.
However, it is unlikely we will know the extent of the BVI government's involvement in the medical cannabis industry. British Virgin Island cannabis laws are still being drafted. The government hopes to have it's medical program up and running by the end of 2020.